Our Vision Statement
Our founding vision in 1994 to provide innovative, comprehensive, cost-effective solutions for each project stands true today. Since our inception, we have successfully partnered with a wide base of clients spanning industrial and commercial sectors to address each unique environmental, regulatory, and health and safety need.
Wilcox Environmental Engineering, Inc. is a unique assembly of engineering and science-based professionals passionate about providing impeccable service and quality resources. Learn more about our team here.
Our corporate office is located in Speedway, Indiana with satellite offices in Wisconsin, Fort Wayne and Evansville, Indiana. We also have sales representation in Ohio. Check out our contact page for more information.
Our key services include demolition; air analysis (stack testing); OSHA compliance/health and safety services; impacted property cost recovery assistance; soil and groundwater sampling, analysis and reporting; Phase I environmental site assessments; asbestos surveys; lead-based paint inspections, mold and other indoor air quality testing; air permitting and compliance assistance. Learn more about our services here.
Our client's success stories speak to our success as a business. Read about our selected case studies and how diverse our client-base really is.
Wilcox prides itself on being a steward of information relating to our industry and the industries we service. Read more about these topics on our blogs page.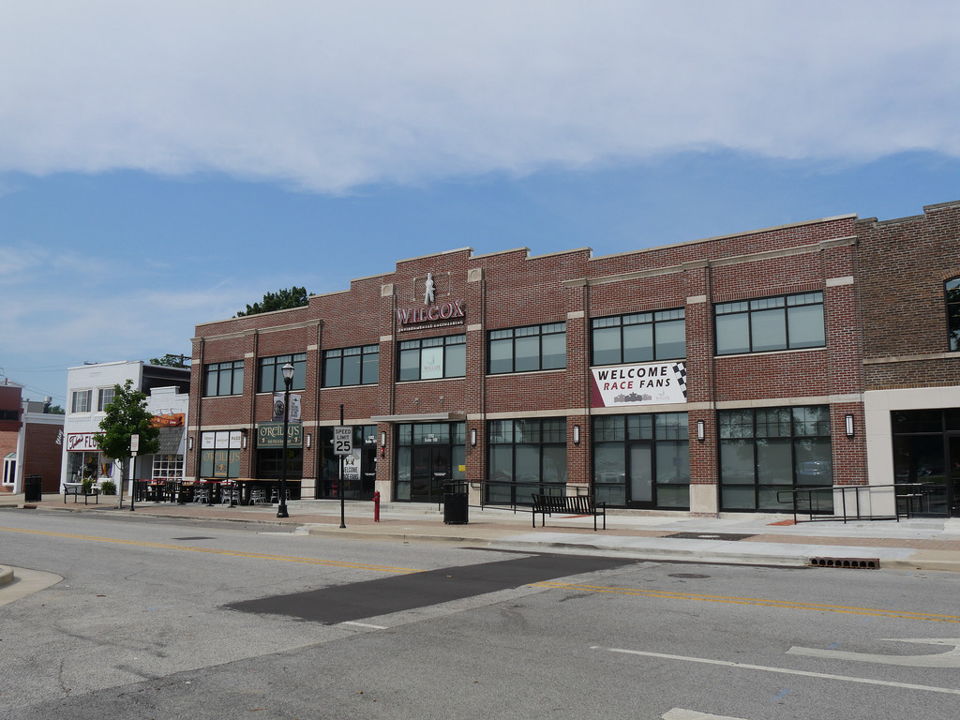 Why Wilcox?
We invest ourselves personally and professionally into each project. Our client's success stories speak to our success as a business. Our unmatched expertise in engineering, geology, chemistry, environmental sciences, industrial hygiene and environmental risk management set us apart from the industry norm.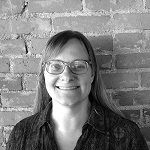 Kelly Hampton
Accounting & Human Resources Manager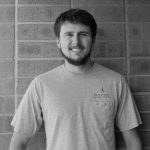 Mike Murphy
Technical Director - Air Analysis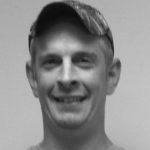 Taz Ziegler
Operations Director - Air Analysis