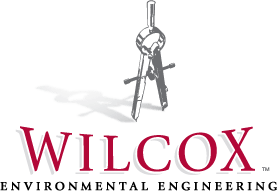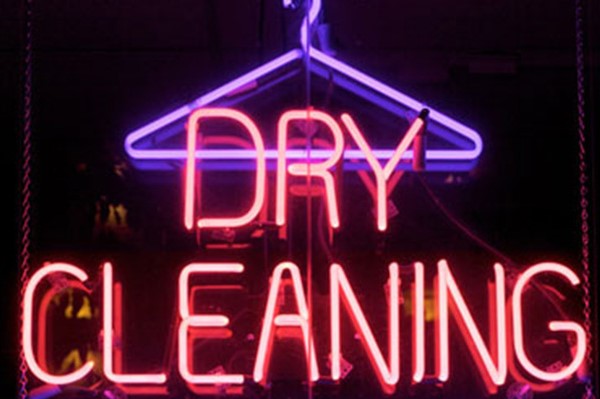 WHO ARE WE?
Wilcox Environmental Engineering is a full-service environmental consultant
We are based in Speedway, Indiana
We have been in business for 25 years
We have proven project experience throughout the Eastern half of the United States
Our clients tell us that we help them to identify, manage, and remove contaminants typically found in water or soil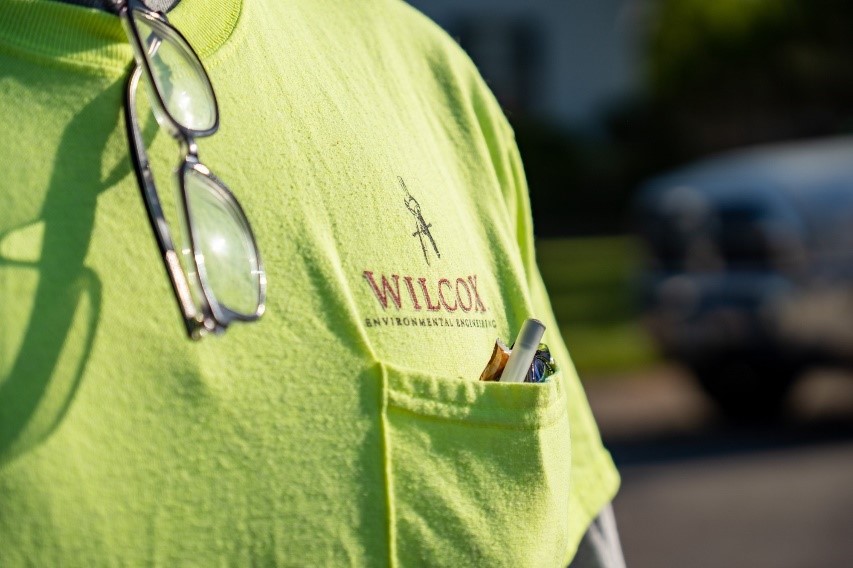 WHAT DO WE DO FOR DRY CLEANERS?
Investigate for soil and ground water contamination caused by PERC
Remediate soil and ground water contamination caused by PERC
Install and manage vapor mitigation systems to keep workers and customers safe while not interrupting ongoing business operations
Work with Insurance Carriers to secure funding for environmental investigations and clean-up
Work with Regulatory Agencies to ensure that regulatory requirements are met – this results in timely project closures
Work with local communities to manage public perception and ensure public safety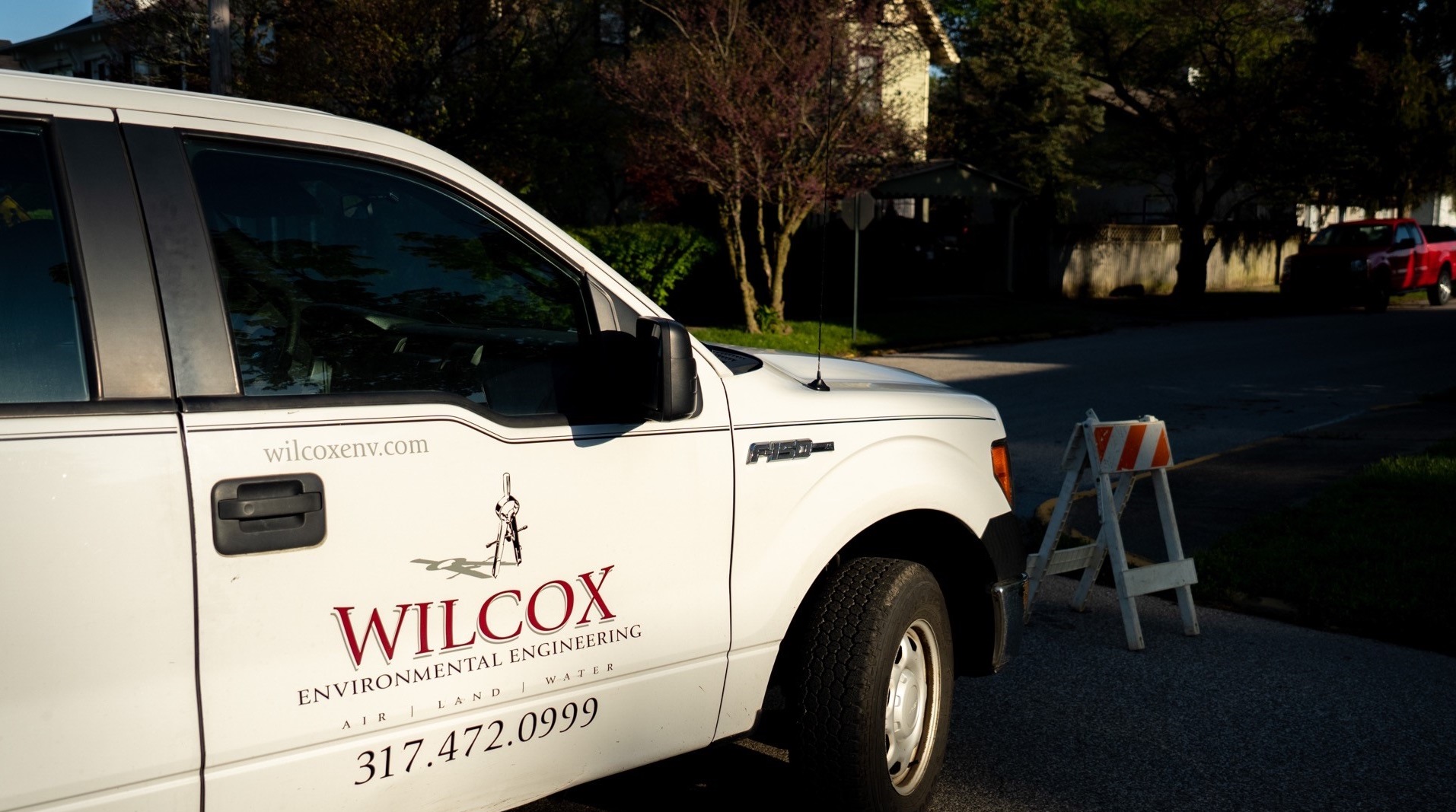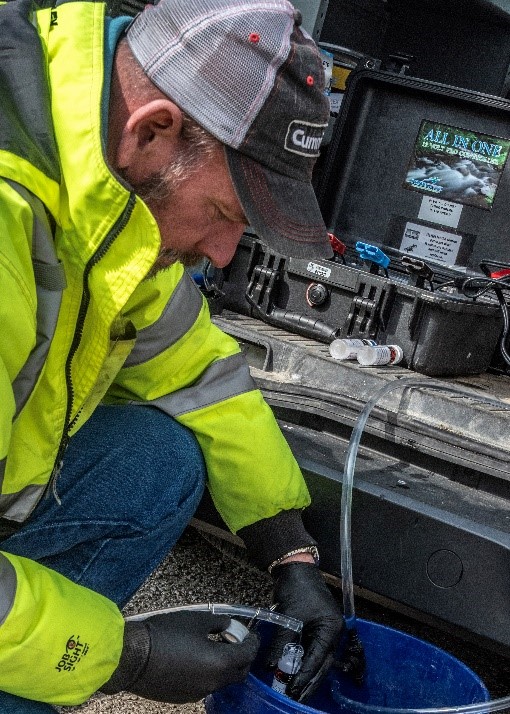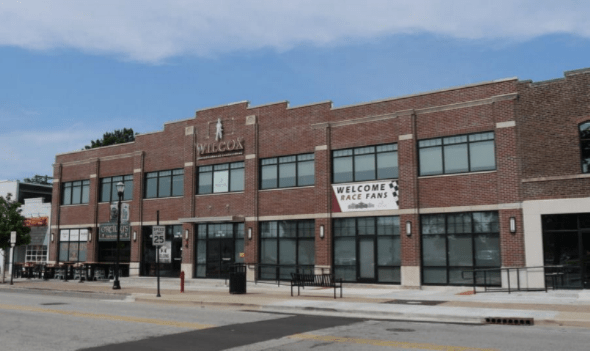 Wilcox Environmental Engineering Corporate Headquarters
Speedway, IN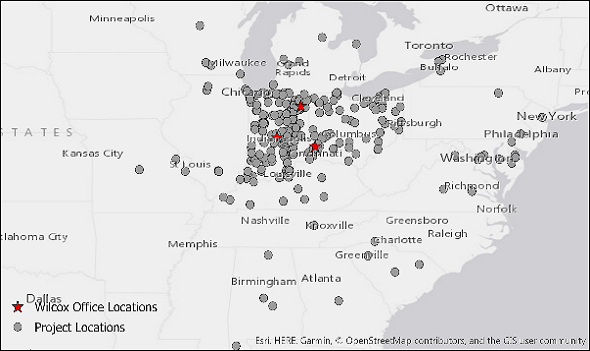 Wilcox Historical Project
And Service Map
WHEN DO DRY CLEANERS WORK WITH WILCOX
There are many "triggers" that cause a Dry Cleaner to engage an environmental consultant
These are some typical events and business situations that would motivate a Dry Cleaner to initiate an environmental investigation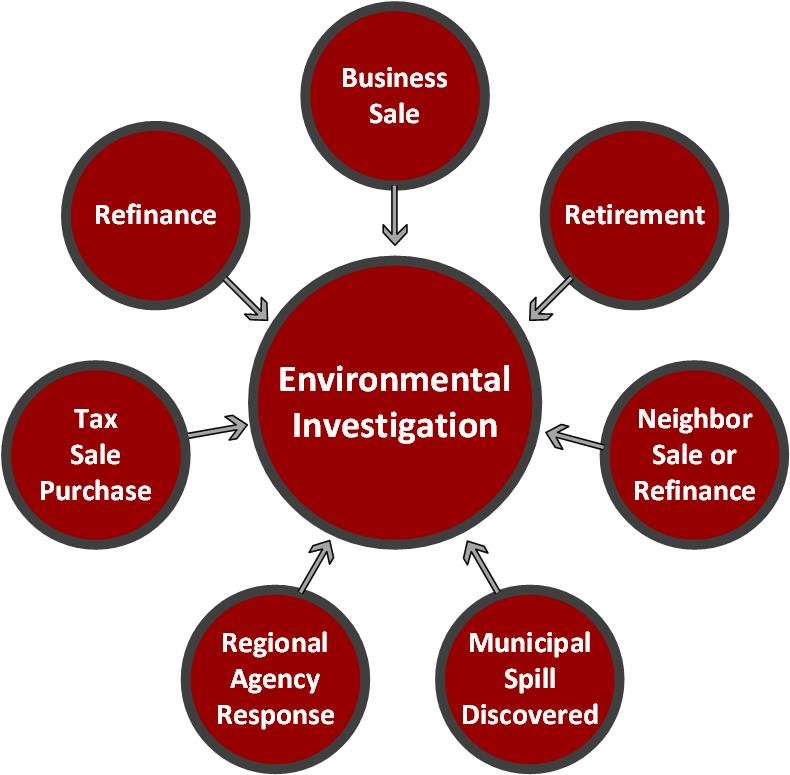 Environmental Investigation "Triggers"
WHY DO DRY CLEANERS WORK WITH WILCOX?
Proven experience in investigation and remediation
We keep projects in compliance
Technical and regulatory experience to successfully negotiate with regulatory agencies
Ability to secure funding through existing insurance mechanisms
Existing working partnerships with insurance carriers
We keep projects on time and on budget
We maintain clear communication throughout the entire project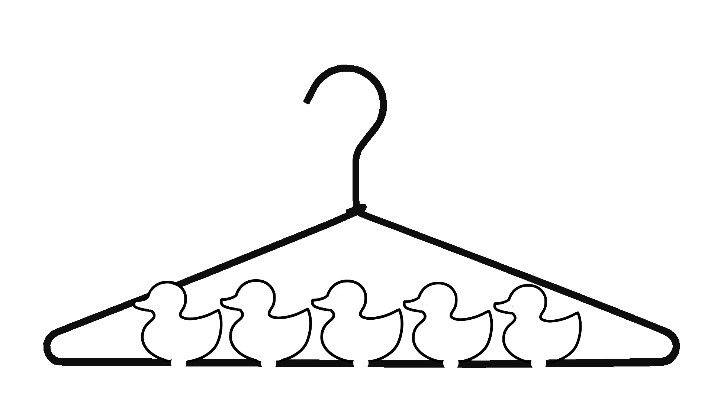 Let Wilcox help you get your
"ducks in a row"
HOW DO WE DO IT?
Investigate and Remediate historical impacts

Locate and characterize soil and Groundwater impacts
Identify any vapor intrusion issues

Identify and stop any operational issues contributing to releases
Operate as a steward of our clients' businesses

Right size work to reduce cost while maintaining compliance

Coordinate team approach to work with all parties

Insurance
Environmental Lawyers
Regulatory Agencies
Local Community Governments
Utilities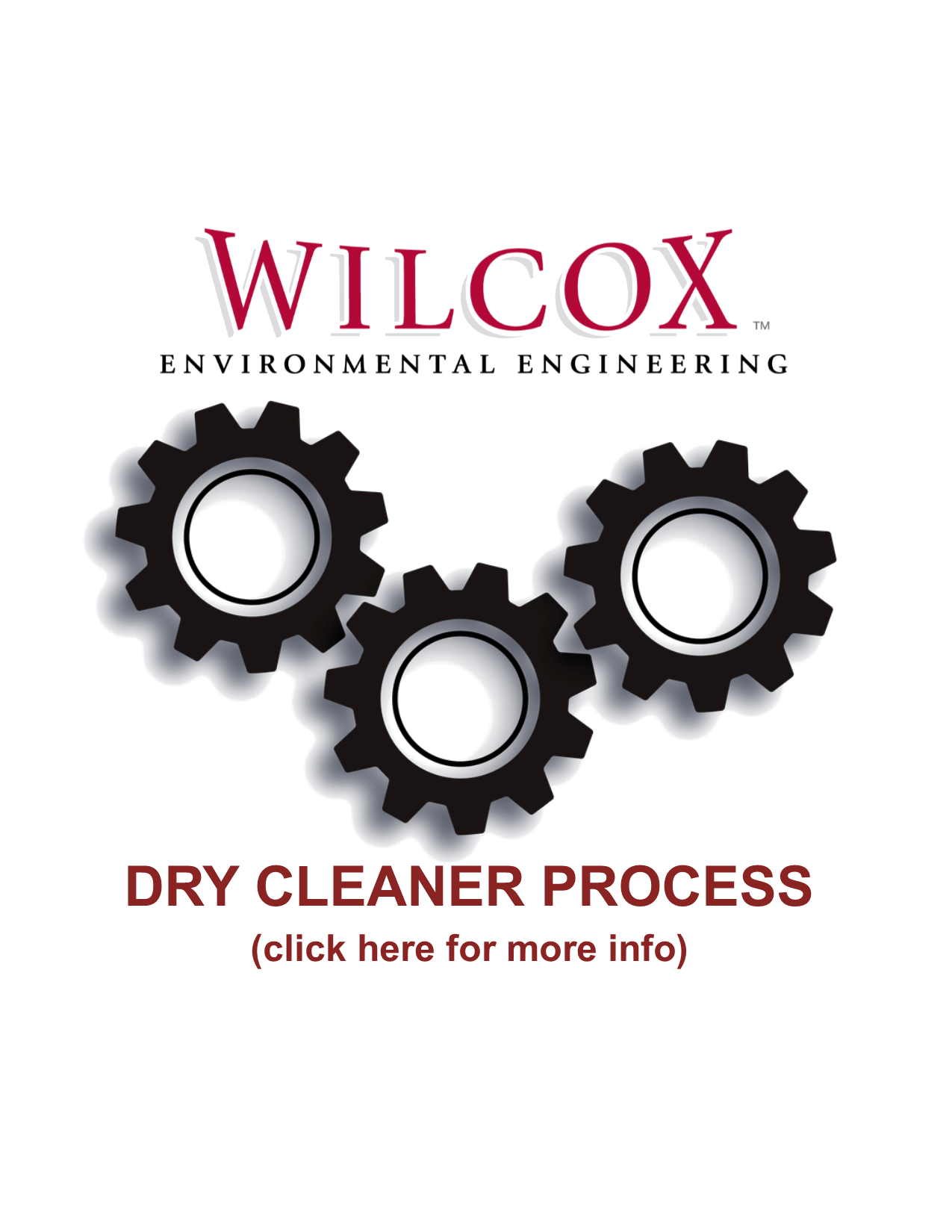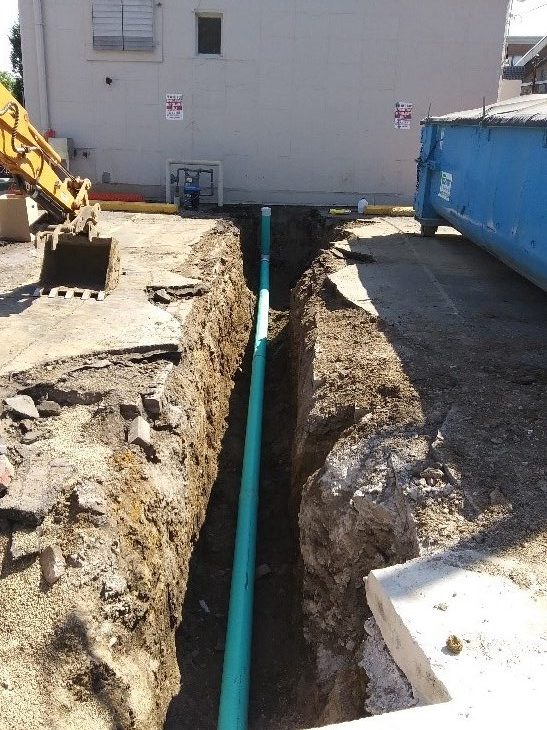 A sanitary line leading from a dry cleaner is quite often found to be a source of historical PERC contamination
HOW DOES WILCOX HELP TO GET IT PAID FOR?
Dry Cleaners are required to have Commercial General Liability Insurance

Commercial General Liability (CGL) is a type of insurance policy that provides coverage to a business for bodily injury, personal injury, and property damage caused by the business's operations, products, or injuries that occur on the business's premsises
In many cases CGL insurance has and does cover instances of investigation and clean-up of PERC

Wilcox Environmental Engineering has developed working partnerships with insurance carriers

Proven dry cleaner work experience
Environmental industry expertise
Stewards of their money

Wilcox Environmental Engineering has resources available to do Insurance Archaeology

Research historical insurnace policies
At NO COST to client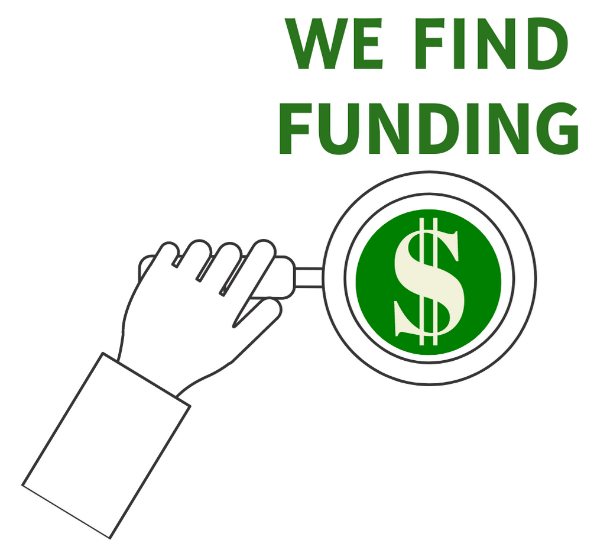 Let Wilcox find funding to cover your environmental investigation and clean-up