Why Wilcox?
We invest ourselves personally and professionally into each project. Our client's success stories speak to our success as a business. Our unmatched expertise in engineering, geology, chemistry, environmental sciences, industrial hygiene, and environmental risk management set us apart from the industry norm.
Learn More
Our Vision Statement
Our founding vision in 1994 to provide innovative, comprehensive, cost-effective solutions for each project stands true today. Since our inception, we have successfully partnered with a wide base of clients spanning industrial and commercial sectors to address each unique environmental, regulatory, and health and safety need.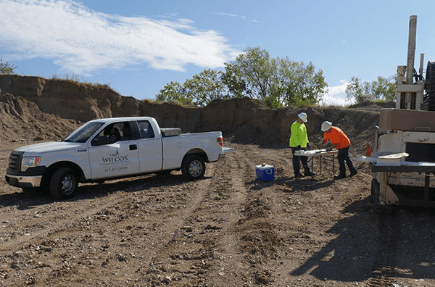 Wilcox Environmental Engineering has developed an exceptional reputation that emphasizes cost reduction and site closure as the primary objectives from the start of each project.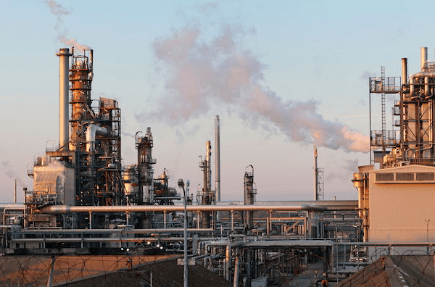 We have decades of experience partnering with industry to meet regulatory standards for air emissions, most often with respect to state requirements for air permits.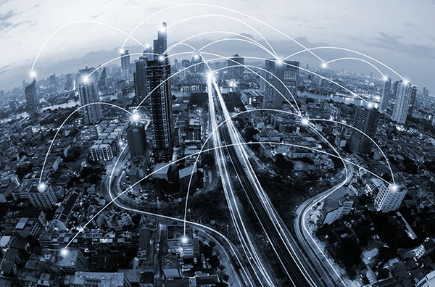 We provide industry leading data management services by working with clients to develop custom solutions that improve data accessibility while keeping capital investments low.
Toll Free: 877.683.8378
General inquiries: info@wilcoxenv.com
Indianapolis, IN
(Corporate Office)
1552 Main Street Suite 100
Speedway, IN 46224
P: 317.472.0999
Fort Wayne, IN
465 Hauenstein Road
Huntington, IN 46750
P: 317.472.0999
Cincinnati, OH
3189 Princeton Road, #121
Hamilton, OH 45011
P:513.708.9480