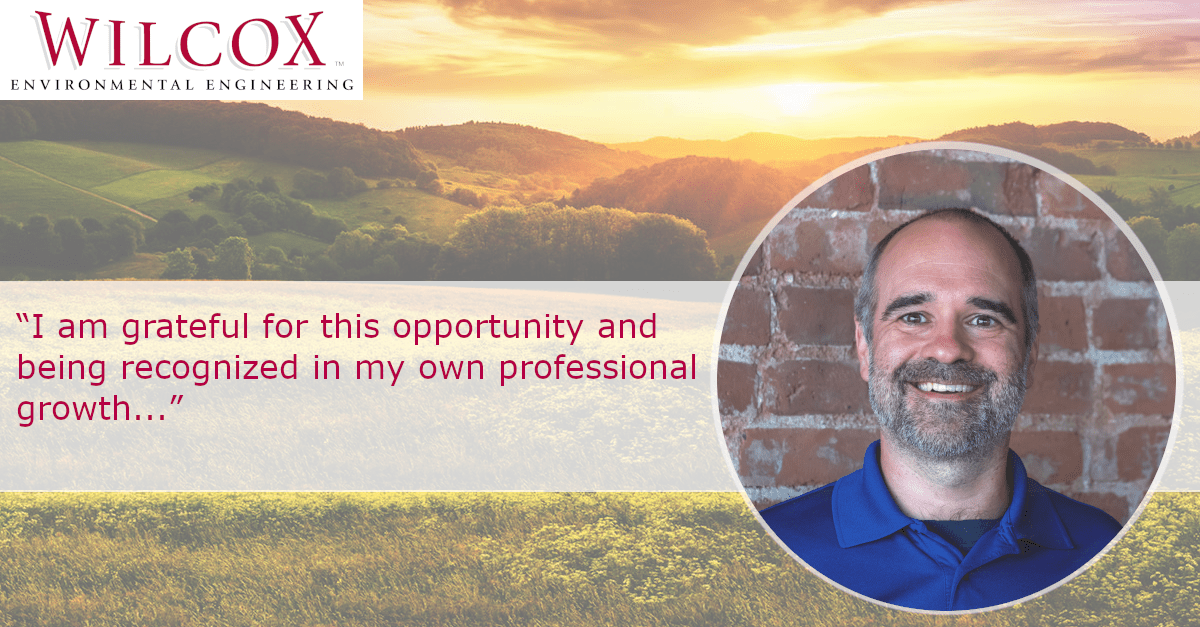 Wilcox is pleased to announce the promotion of Jon Lloyd to Senior Project Manager.
Jon has over thirteen years of experience in the environmental industry providing technical analysis and planning of remediation activities for soil and groundwater impacted by petroleum hydrocarbons, organic solvents, and toxic metals at commercial and industrial sites.
Jon has served as a Project Manager at Wilcox overseeing all aspects of site investigation and remediation of multiple petroleum, chlorinated solvent, and industrial sites. He has brought experience in site-specific health and safety plans, regulatory agency interaction, and preparation of technical reports throughout the investigation, remediation, and closure process. He also has expertise in site characterization and development of conceptual site models, vapor intrusion investigation and mitigation, remedial option evaluation, and implementation of remedial activities.
Jon had this to say about his new role: "During my time as a Project Manager with Wilcox, I have had the privilege of working with a technically sound and forward-thinking team. I am grateful for this opportunity and being recognized in my own professional growth by being promoted/accepting a role as Senior Project Manager where I can continue to grow with Team Wilcox."