Wilcox is in the midst of one of the most exciting times in our history. After more than 20 years of continued growth, in offices we had vastly outgrown, we decided to move to a brand new state of the art facility in downtown Speedway, right across from the Indianapolis Motor Speedway (IMS).
We have long been a part of the revitalization of Speedway, which is continuing to grow and bringing in exciting new businesses that are strengthening the area and making it one of the best neighborhoods in Marion County.
The transformation should be exciting to watch, and is certainly a big step in our continuing growth. We are excited to have an office that measures up to the talent at Wilcox, which sets the stage for our future. I highly recommend you take some time to check out this up and coming neighborhood.
Now…in light of our recent move, check out the top ten reasons why Wilcox is the best place to work!
1. Our beautiful new office… everything is shiny and new!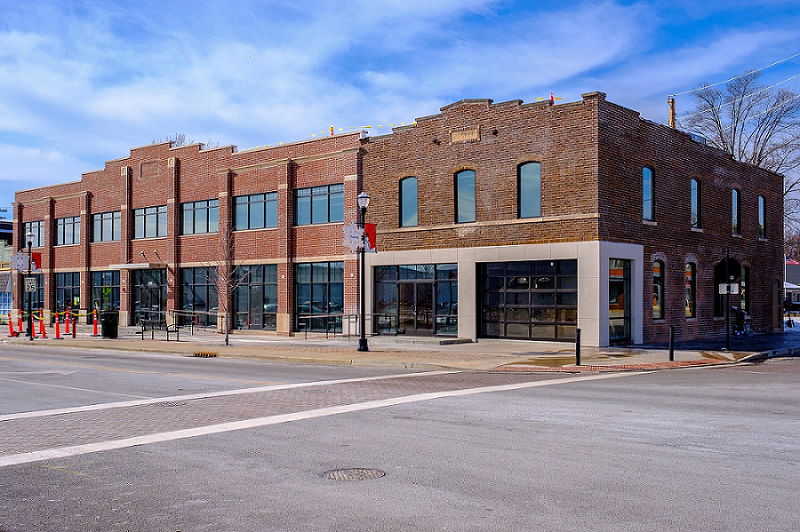 2. We have an amazing view of IMS. Even if you're not a race fan, you can't help but marvel at the view.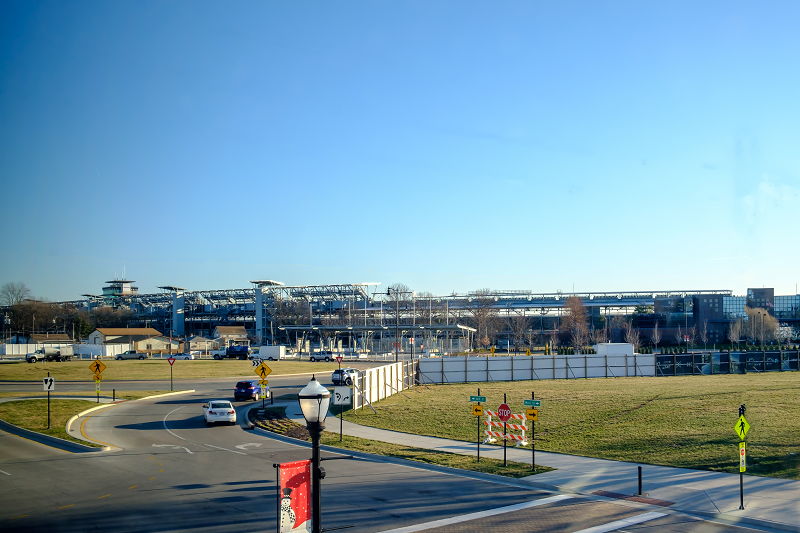 3. We're just steps away from several great lunch spots! Dawson's, Bourbon & BBQ and Big Woods, and coming soon… Tacos & Tequila and O'Reilly's Irish Pub!
4. Having access to nearby walking trails and an employee discount to the Speedway Walking and Running Club. Employee wellness is important to Wilcox. Our healthcare is great too!
5. The open/collaborative office environment. However, we have several private rooms if you need some quiet time to work alone.
6. Being a part of Speedway's redevelopment efforts and getting to see the area transform. We've been working with Speedway for many years to improve the area, so moving here was a perfect fit for us.

7. A front row seat and excellent parking for all of the events on Main Street. Speedway has a lot more to offer than just the IMS! There are monthly concerts and events right here on Main Street throughout the year!
8. Our AWESOME employee lounge which showcases restored original hardwood flooring, indoor and outdoor seating for 50 people, full kitchen, bar, media/gaming area and free gourmet coffee. I'm not sure how any of us will get any actual work done!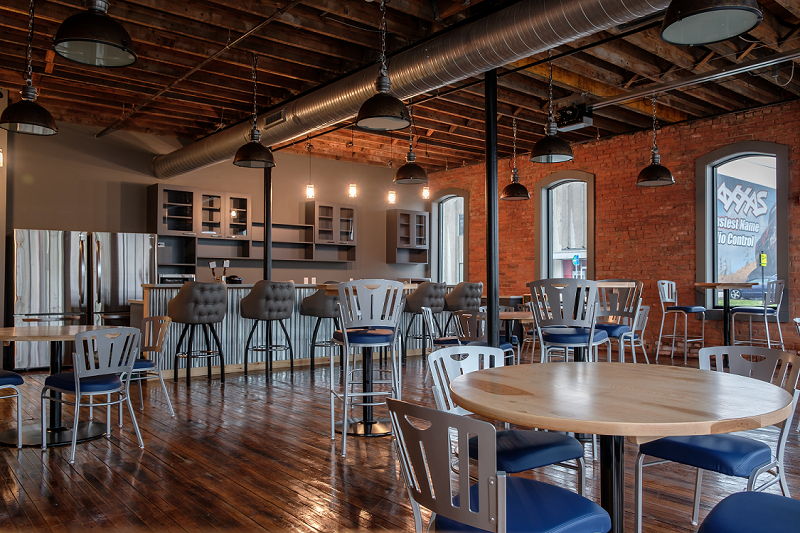 9. Our employee gatherings and events are a blast! Picnics, theme parties, holiday parties, team building, after-hours hangouts, and monthly birthday celebrations are some of the fun things we do throughout the year.
10. US! We have an amazingly talented and fun, diverse group of people…