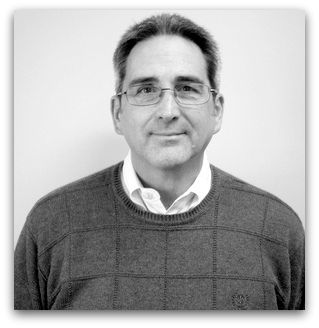 Wilcox Environmental Engineering is excited to announce the addition of Mr. John Wellspring to the Industrial Compliance Services team as a Sr. Project Manager. John has more than 30 years of experience in the environmental field, including six years in in-plant engineering and environmental compliance at a heavy truck manufacturing company and over 25 years of environmental consulting experience.
John brings a wide range of knowledge in air, water, waste, and community right-to-know regulations to Wilcox. His experience includes preparing environmental permits, negotiating permit terms and conditions, multi-media compliance auditing, employee training, and compliance assistance. He has worked with clients throughout the United States and has a broad range of experience with several State agencies.
John's addition to the Wilcox team further strengthens our commitment to providing high-quality environmental services to a continuously growing client base.
John can be reached at jwellspring@wilcoxenv.com or 317-472-0999.